Hydro pump power project (HPP) Xe Pian - Xe Nammoy, Laos
The Xe Pian - Xe Namnoy hydropower project is located in Attapeu and Champasak provinces, about 105 km east-southeast of Pakse in the southern part of Lao P.D.R. (approx. N 14°51', E 106°44') and will utilise the hydraulic potential of the Houay Makchan, Xe Pian and Xe Namnoy rivers on the Bolaven escarpment, which is about 800 m high.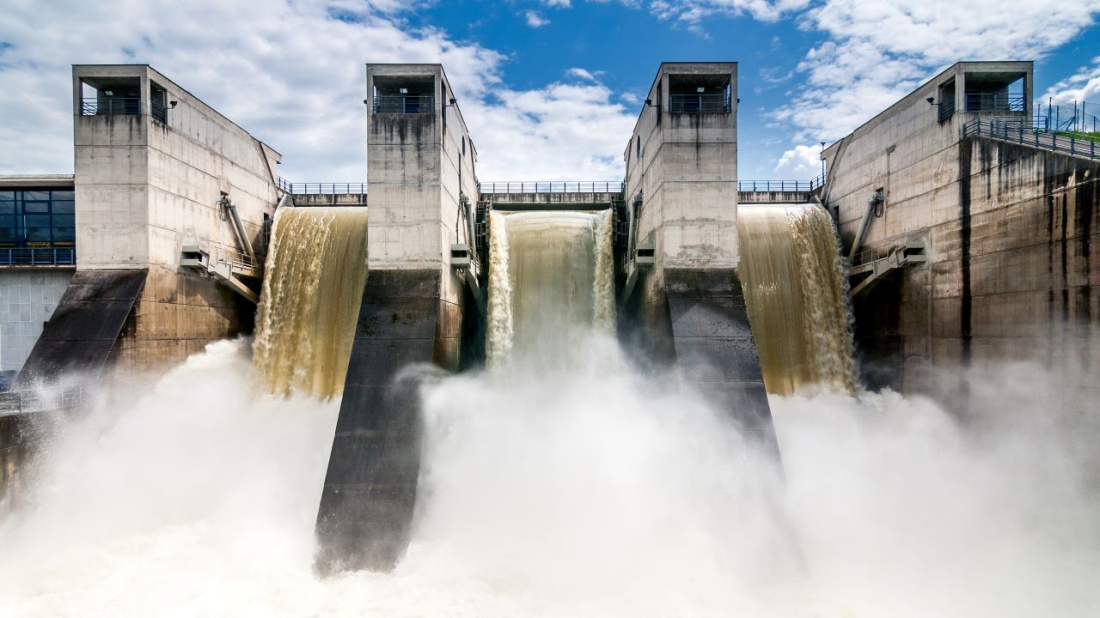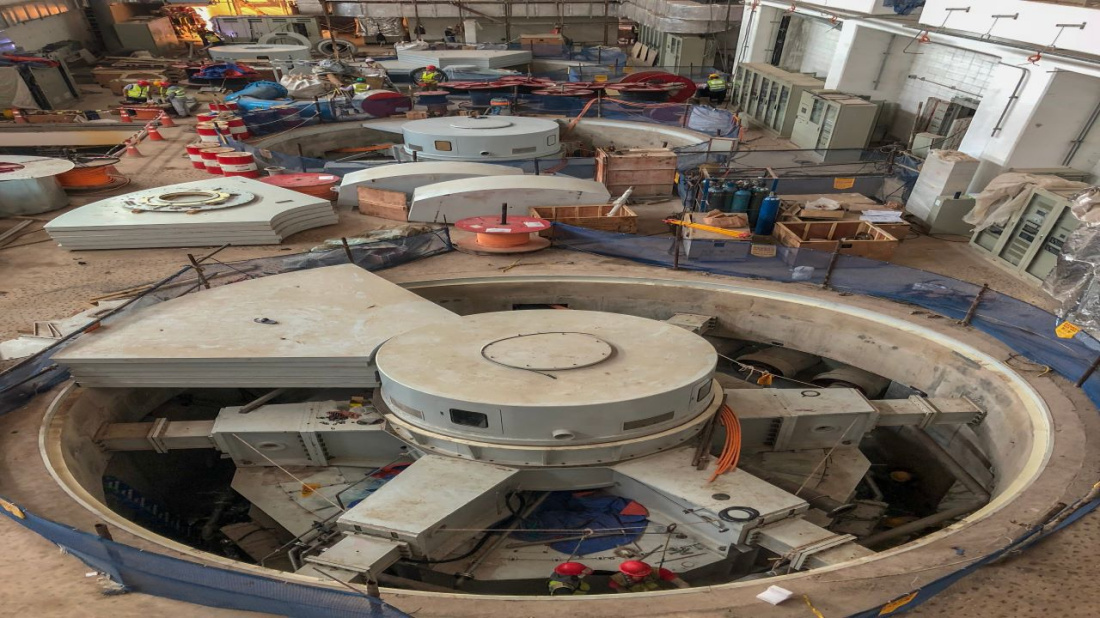 Plate load tests
Plate load tests are used to determine in-situ the plastic and elastic deformation properties of rock masses. In contrast to laboratory tests, plate load tests are carried out under in-situ rock stress conditions, and geological features such as fissures or cracks are also included in the test results. The results are used for the planning and dimensioning of tunnel linings or foundations.
Experimental setup
Generally, the plate load tests are carried out with a symmetrical set-up and two plates that are pressed onto opposite rock surfaces with a hydraulic jack. The load is applied in several steps and controlled by pressure measurements. The resulting deformations of the rock are measured with displacement transducers on the rock surface and with strain gauges in the rock body.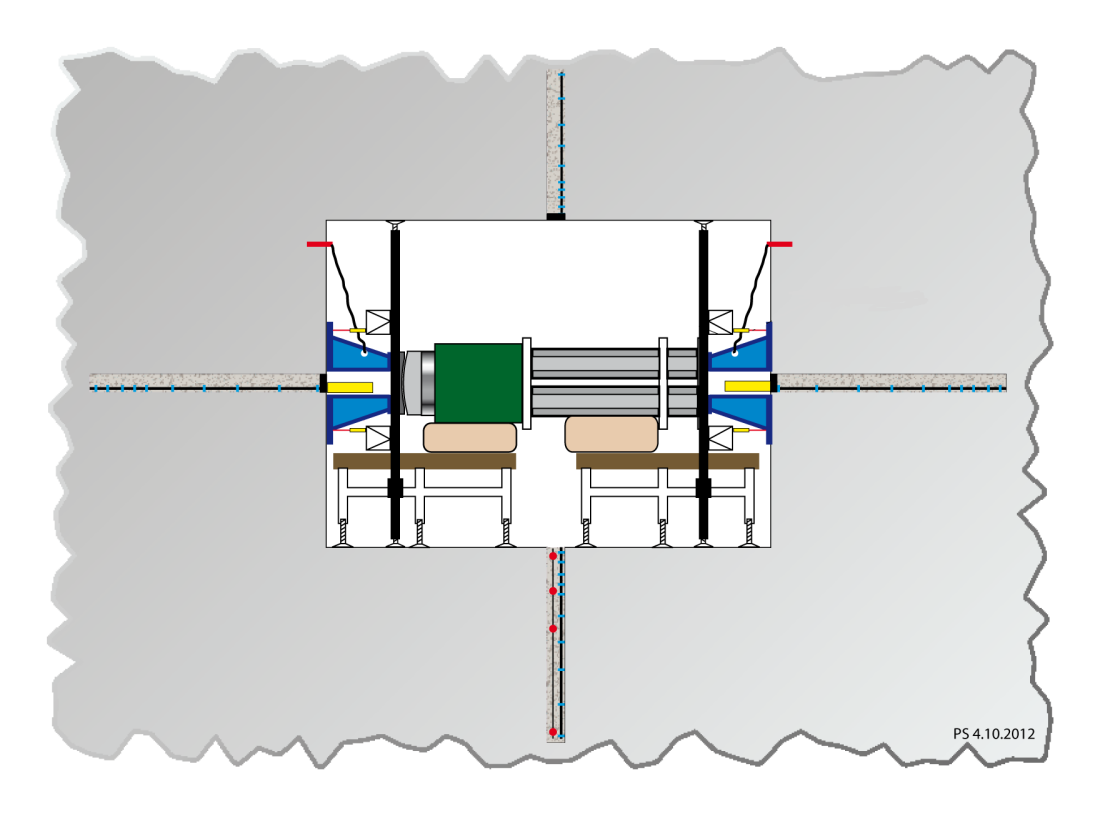 Plate load tests in the Adit Tunnel
Solexperts AG was commissioned to carry out plate load tests (also known as plate bearing tests, PBT) in the low-pressure tunnel parallel to the main tunnel. A total of six plate load tests (three horizontal, three vertical) were carried out at three locations. Further tests at three additional locations in the main tunnel were performed as part of a second test campaign in autumn 2015.