International expertise in geotechnics and hydrogeology
The Solexperts Group is involved in renowned projects worldwide with geotechnical and hydrogeological instrumentation and field tests. The projects include tunnelling, hydraulic engineering, special civil engineering, wind energy plants and research projects for nuclear waste disposal as well as for geothermal energy and the sequestration of CO2.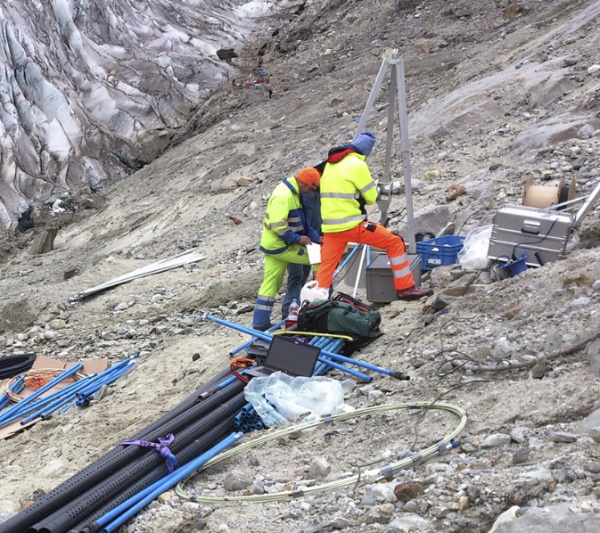 Welcome to Solexperts
Innovation, expertise in geotechnics and hydrogeology
Solexperts AG (soil experts) was founded in 1947 by Giovanni Rodio. Until 1973 Solexperts was an engineering office and soil mechanics laboratory for the Rodio Solétanche Group.
Since 1990 Solexperts AG has been an independent company with today about 90 employees, in Switzerland, France (Solexperts France SARL) and Germany (Solexperts GmbH, MeSy in Bochum, GTC Kappelmeyer in Karlsruhe).
We have developed measurement methods and instruments for numerous projects with our electronic and mechanical workshops and have been able to build up an excellent reputation worldwide with our instruments and in-situ testing.
In-situ borehole testing for geomechanics, hydrogeology and gas measurements
Solexperts AG has unique borehole equipment for testing geological barriers and measuring dissolved gases in groundwater
Huge natural hydrogen deposit discovered in Lorraine
discovered with the Solexperts SysMoG probe ?