GTC Kappelmeyer®
Since 1 January 2017, GTC Kappelmeyer®, based in Karlsruhe, Germany, is part of the Solexperts group and was transferred to Solexperts GmbH together with Mesy-Solexperts in July 2018.
Thermal leak detection
GTC Kappelmeyer® is specialised in the areas of "thermal leak detection" and temperature measurements. The temperature sounding method developed and patented by GTC Kappelmeyer® is used all over the world in hydraulic engineering, special civil engineering, landfill construction and pipeline construction.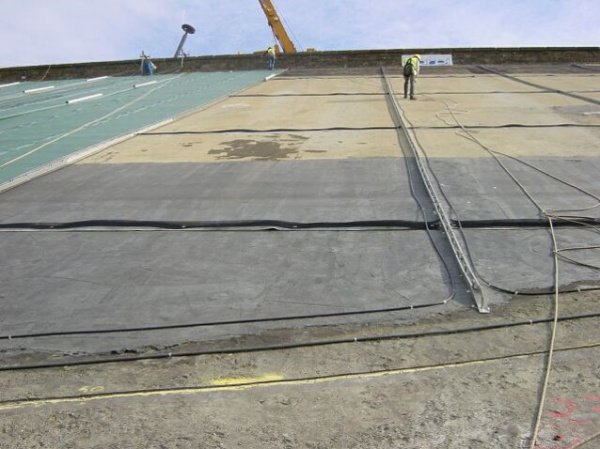 Fibre optic measurement technology
Since more than 25 years, distributed fibre optic measurement technology is one of GTC's core competences. The long-term and permanent monitoring of at present more than 100 hydraulic structures by means of fibre-optic measuring systems (temperature and strain) together with the icing monitoring during construction measures with fibre-optic temperature measurements are the most frequent applications.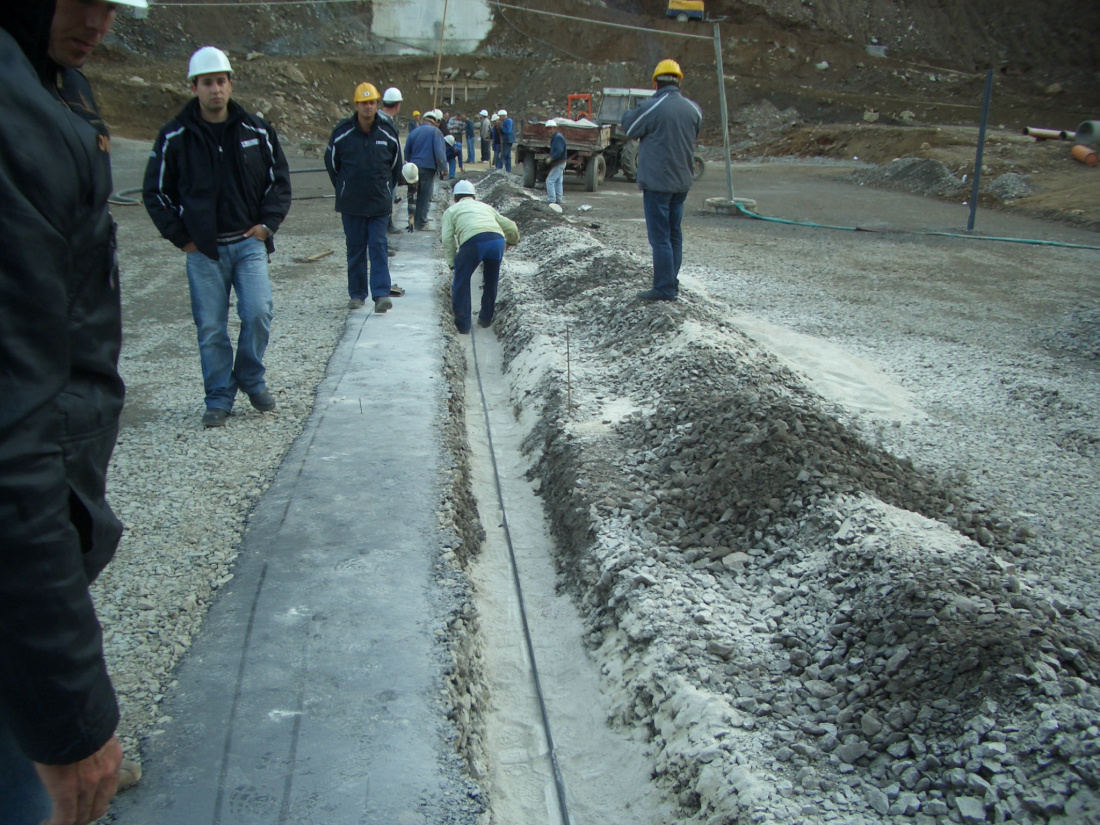 Geothermal energy
We also provide advice on many geothermal issues. GTC Kappelmeyer® has more than 30 years of experience in applied geothermal energy and offers a wide range of services: