Sahofika Hydropower Project, Madagascar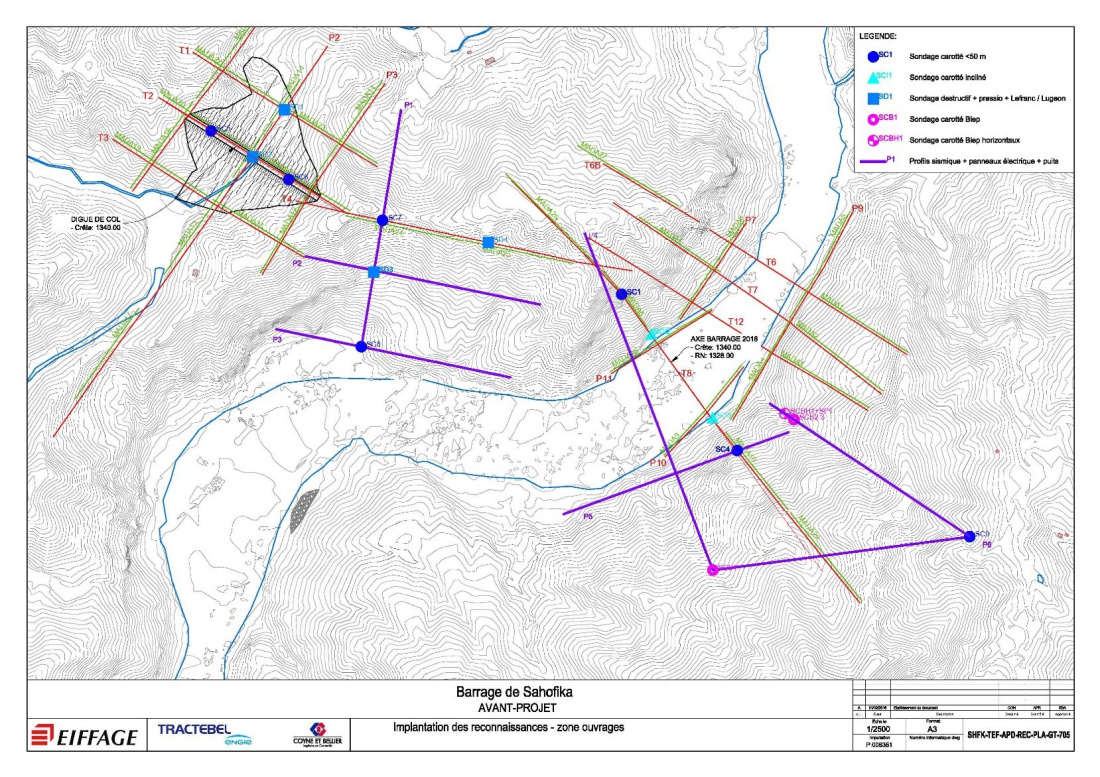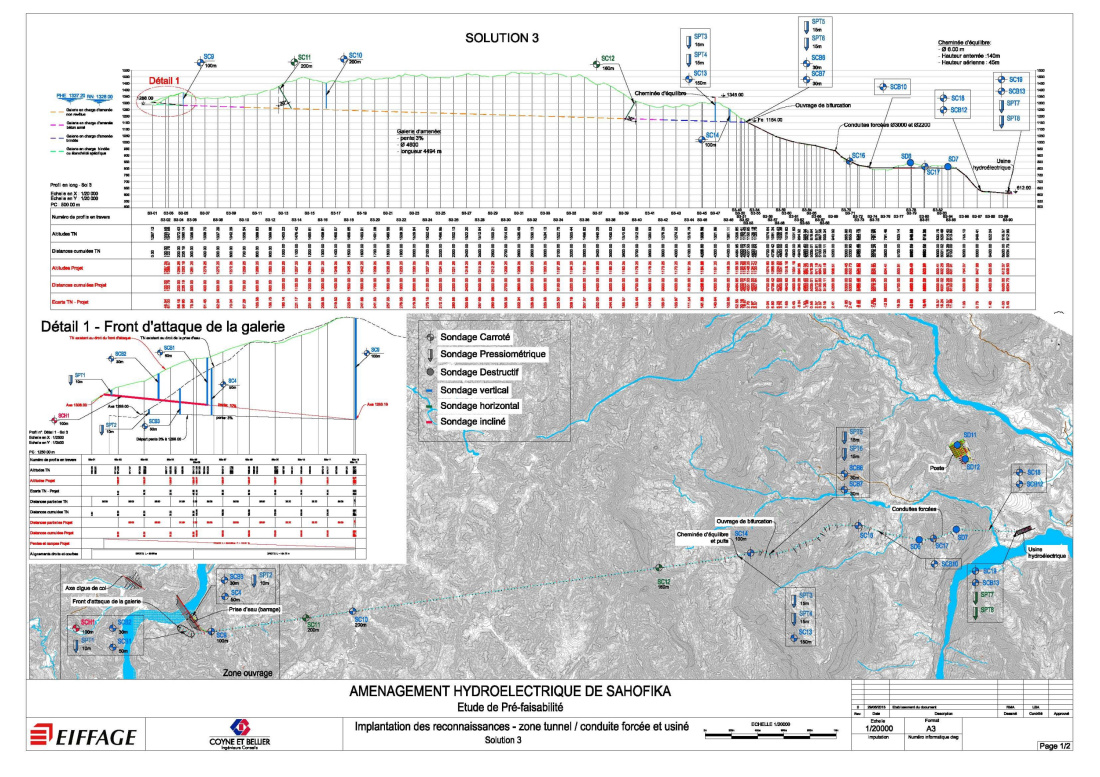 Dilatometer and Hydraulic Fracturing Tests
As part of the site investigation for the Sahofika Hydropower Project in Madagascar, Solexperts France SARL was subcontracted by Lageotec to carry out in-situ dilatometer tests and hydraulic stress measurements in five vertical to sub-vertical exploratory boreholes up to 240 m deep. The main objective of the hydraulic fracturing tests was to determine the magnitude and orientation of the stress regime acting in the rock mass (in particular the minimum principal stress) for design purposes.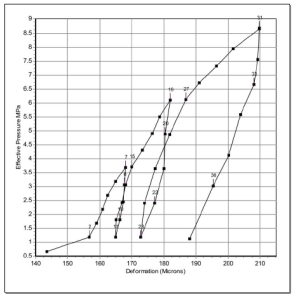 Test programme
Between February and March 2019, the following tests were performed:
ten hydraulic fracturing tests, 9 of which together with impression packers
hydraulic packer tests (permeability, pore water pressures)
dilatometer tests (elastic modulus of the rock).