Innovative, customer-oriented, international
News
April 2022, hiDSte Patent in Japan
In Japan, there are many tunnel projects related to the high-speed network of the Maglev (Magnetic Levitation) project. Kajima, Taisei Kiso and Obayashi, three of the largest construction companies in Japan, have great interest in our hiDSte and hiDCon elements for compliant tunnel lining in tunnel sections with difficult geology.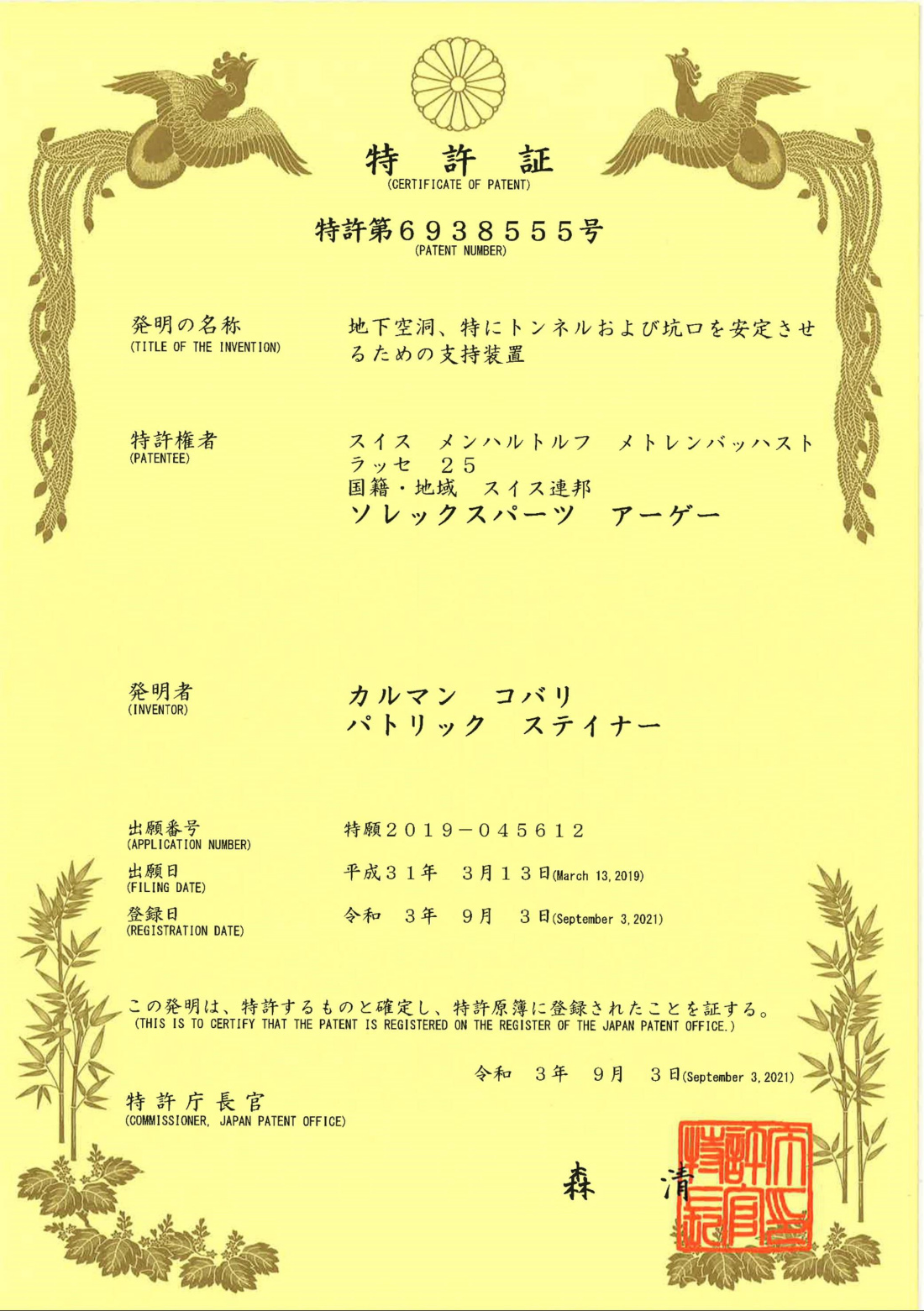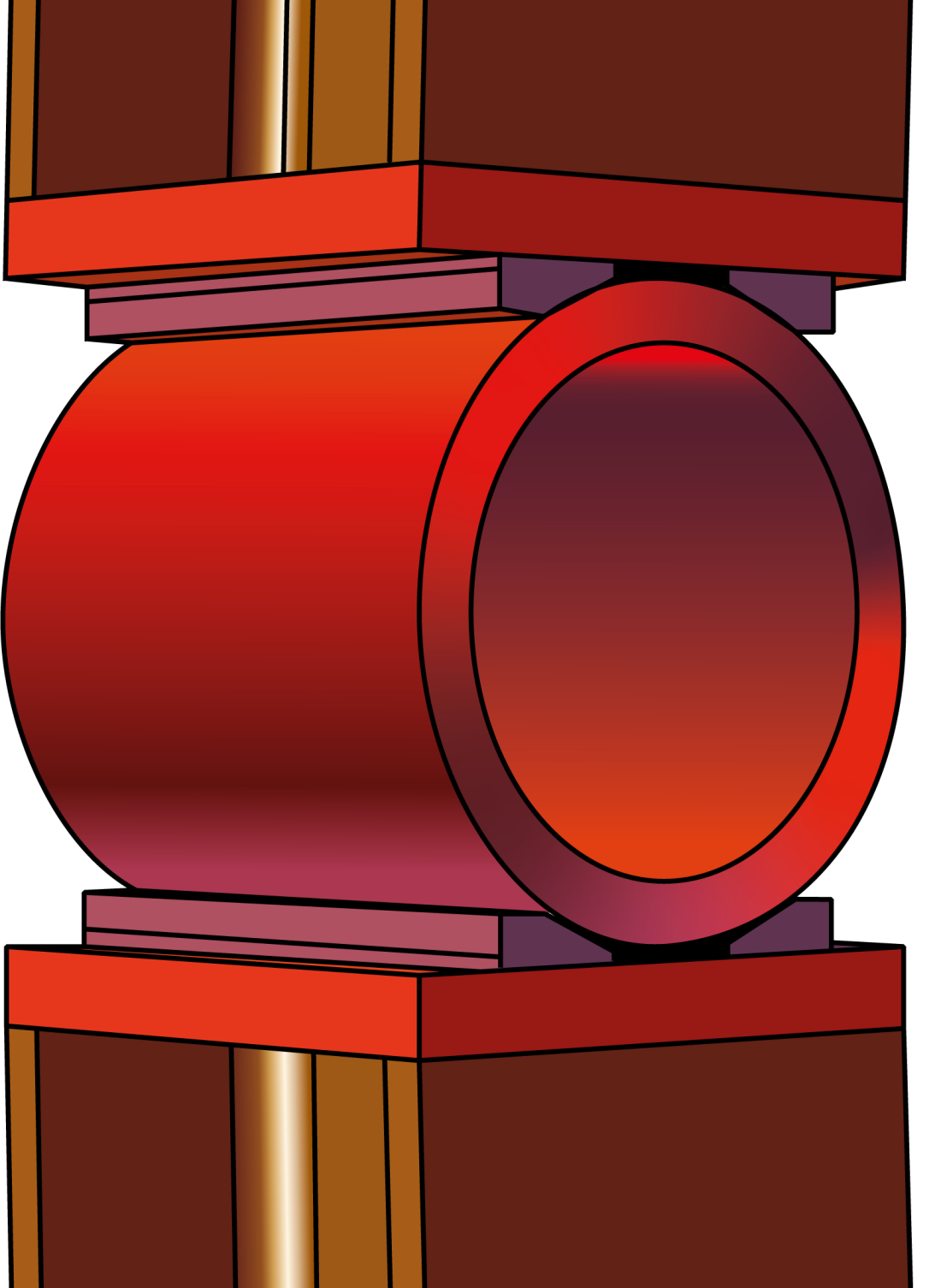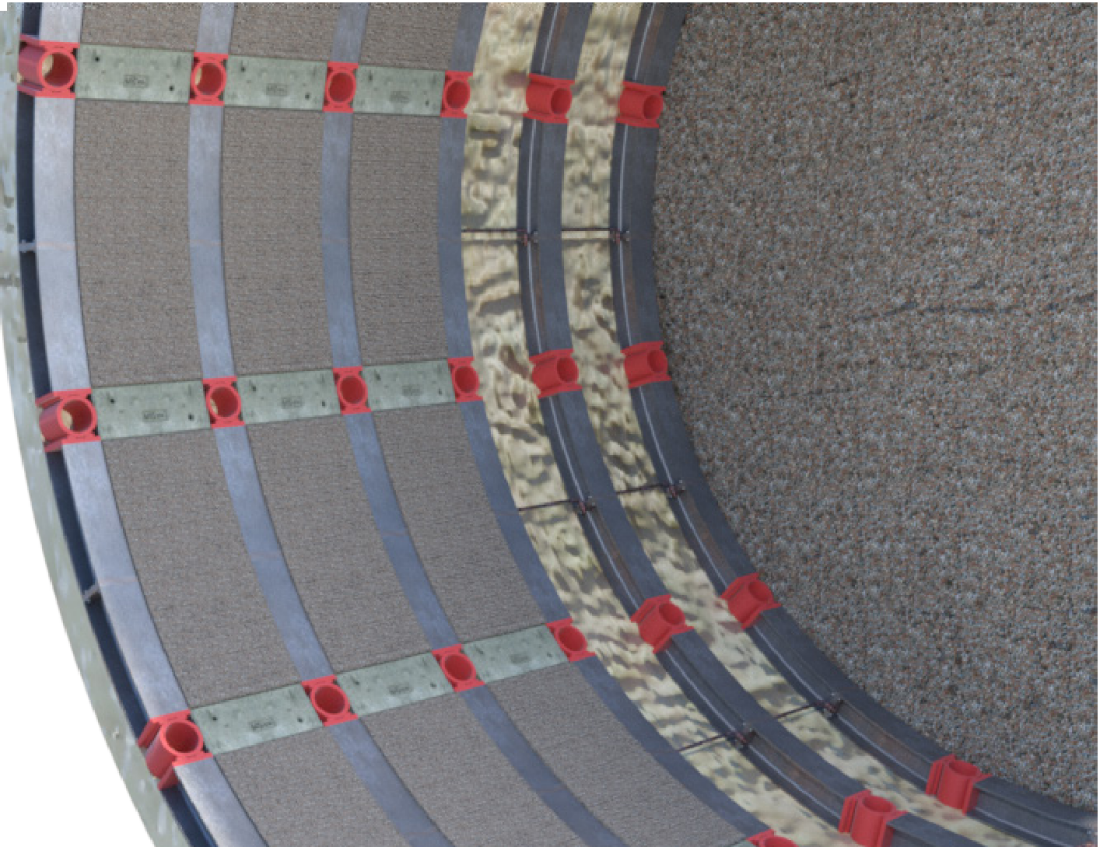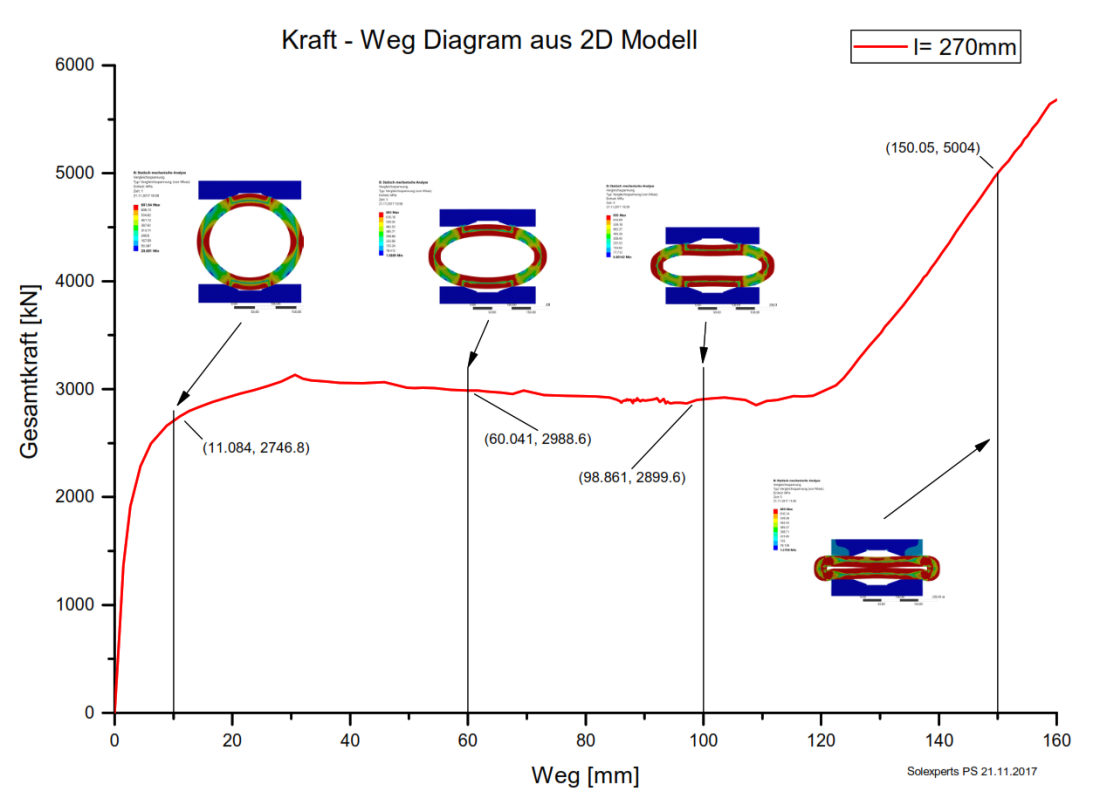 April 2022, Solexperts IoT, first projects are on the new platform
With the rapid development of digitalisation, many new possibilities are opening up, so today we are taking a very comprehensive approach based on the latest IOT technology. Data acquisition, data transmission (with and without cables), database, automated processes such as analysis and visualisation of data, alarms, controls, documentation or interfaces to advanced analysis tools (e.g. digital twin) are components of this integral monitoring system. Here is a link to a demo page.

ISFMG Conference 4 - 7 September 2022
Solexperts will attend the ISFMG conference in London and present 4 publications.
Category Dams and Embankments. State of the art monitoring solutions of water retaining structures. Axel Fabritius, Barbara Heinemann-Glutsch, Gaël Dumont
How can reliable, high quality in-situ test data related to a hydro power project exploration phase help to improve the tunnel or cavern design, reduce risks and save costs? Gerd Klee, Thomas Trick
Cloud-based 3D digital twin and fiber optic instrumentation of a pre-stressed concrete bridge for the continuous evaluation and monitoring of its structural condition. Massimo Penasa, Benjamin Helminger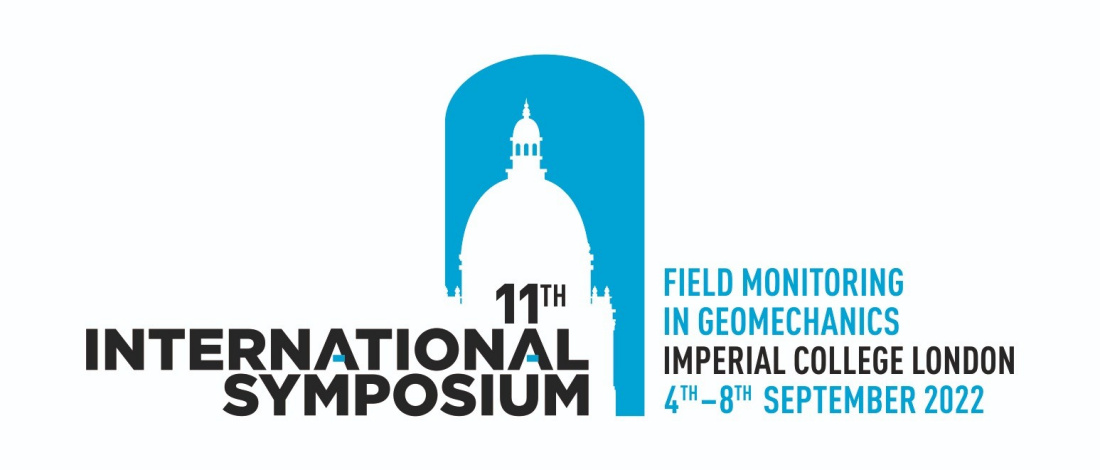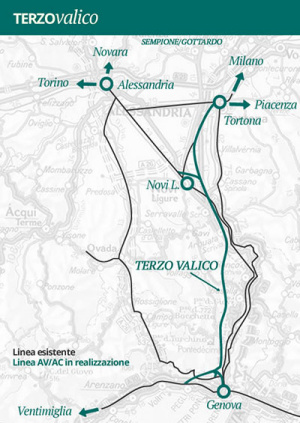 October 2021, patent submission: fibre optic flowmeter
Measurement method for measuring flow velocities using systems of distributed temperature sensors.

November 2021, patent submission baLCon®.
The highly deformable concrete for the hiDCon elements used in tunnel construction is also suitable as a ballistic protection material. The suitability was recently proven in a ballistic test by armasuisse Wissenschaft und Techolgie W + T Prüfstelle Angriffshemmung. Solexperts has filed a patent application for the use of this highly deformable concrete as an interceptor and tactical barrier at the end of 2021.