Pore water pressure measurement
Solexperts has the experience and technology to professionally equip boreholes with multiple piezometers and multiple pore water pressure transducers. For this purpose, the measurement horizons are separated from each other by a special sealing compound and filter sections of defined length are built up from quartz sand. In contrast to permanently installed non-removable sensors, the Piezopress offers the advantage that the sensors can be removed and checked, hydraulic tests can be carried out and water samples can be taken.
To measure the pore water pressures, we use manual measuring devices, data loggers, e.g. of the type SDL-G with GPRS data transmission and threshold alarms, or the GeoMonitor system.
Excavation pit Grindelwald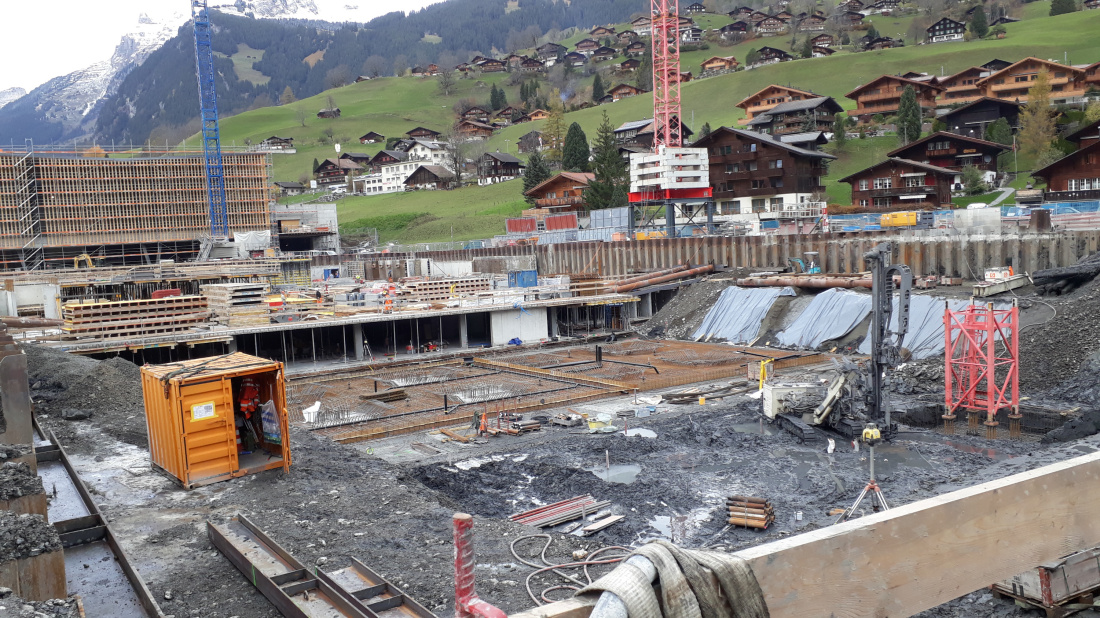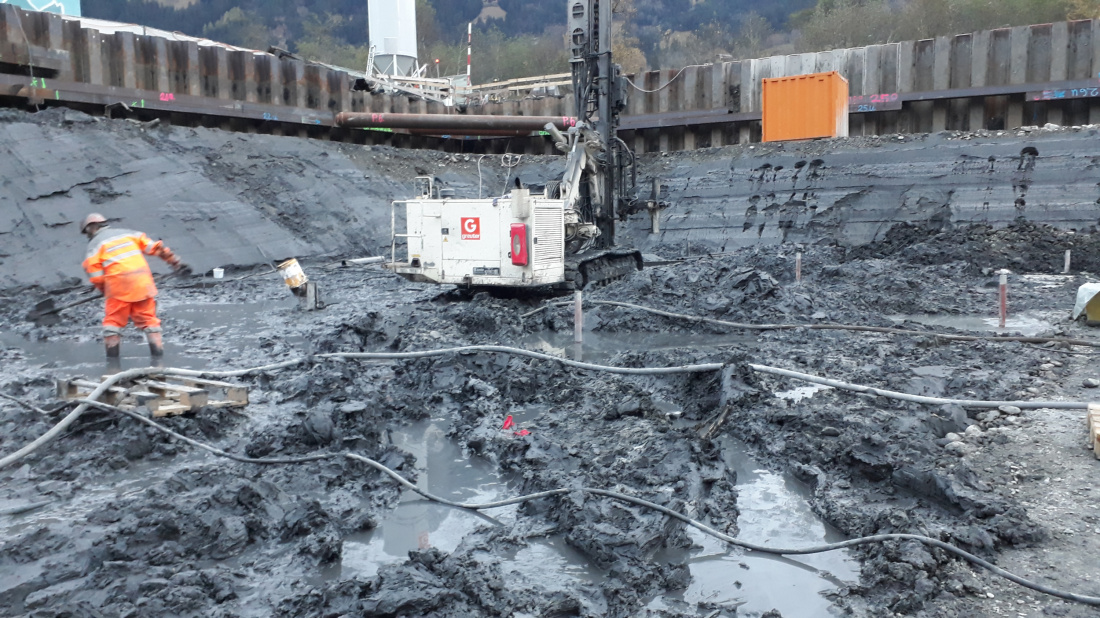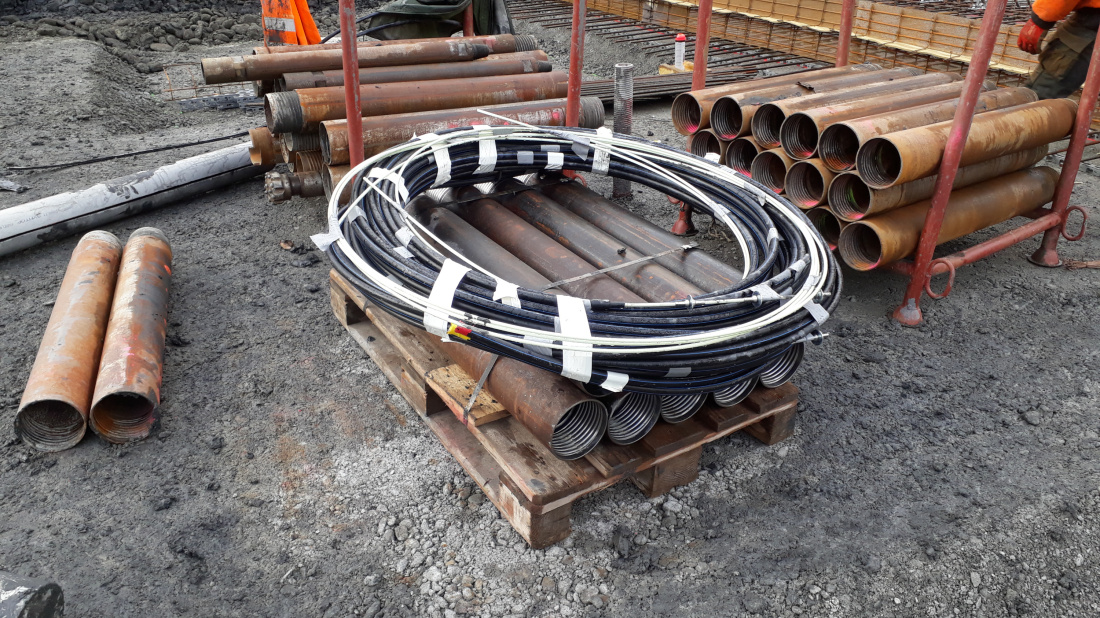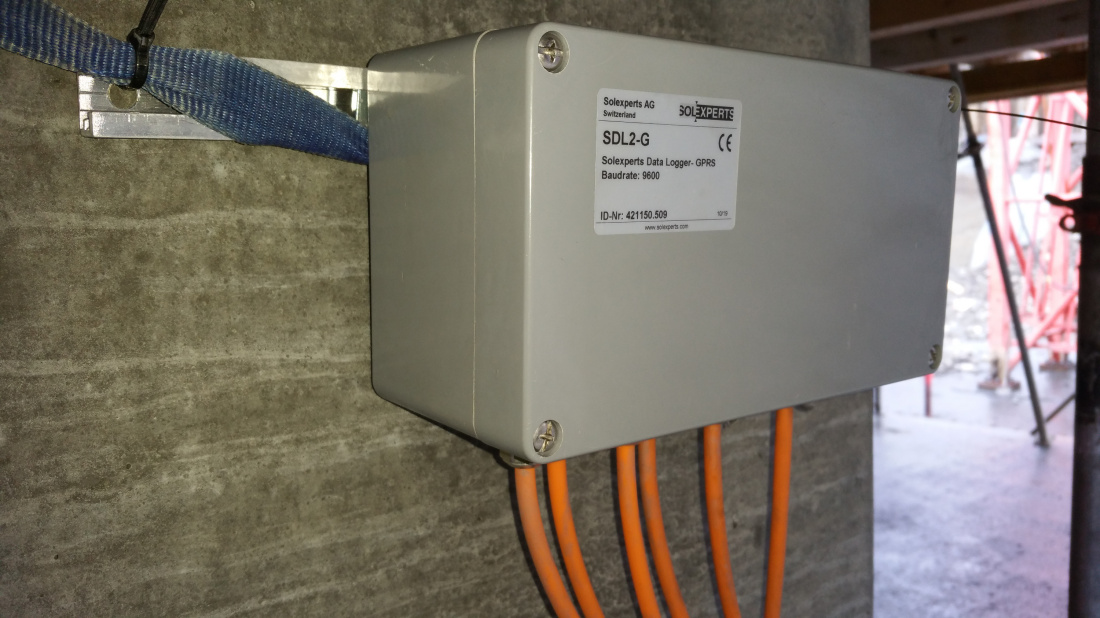 Lago Bianco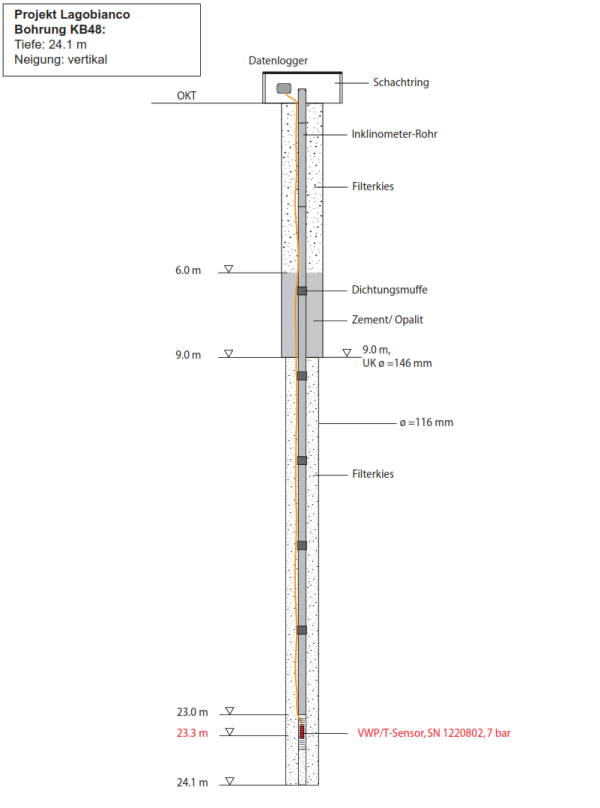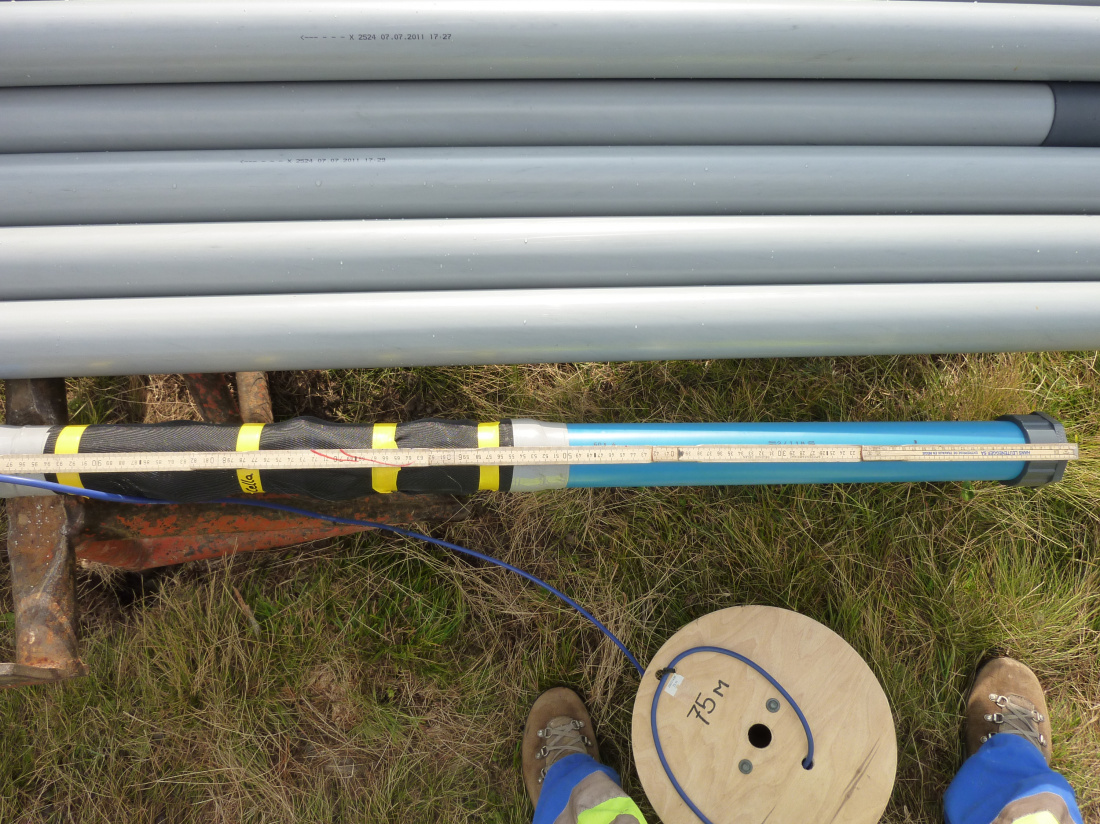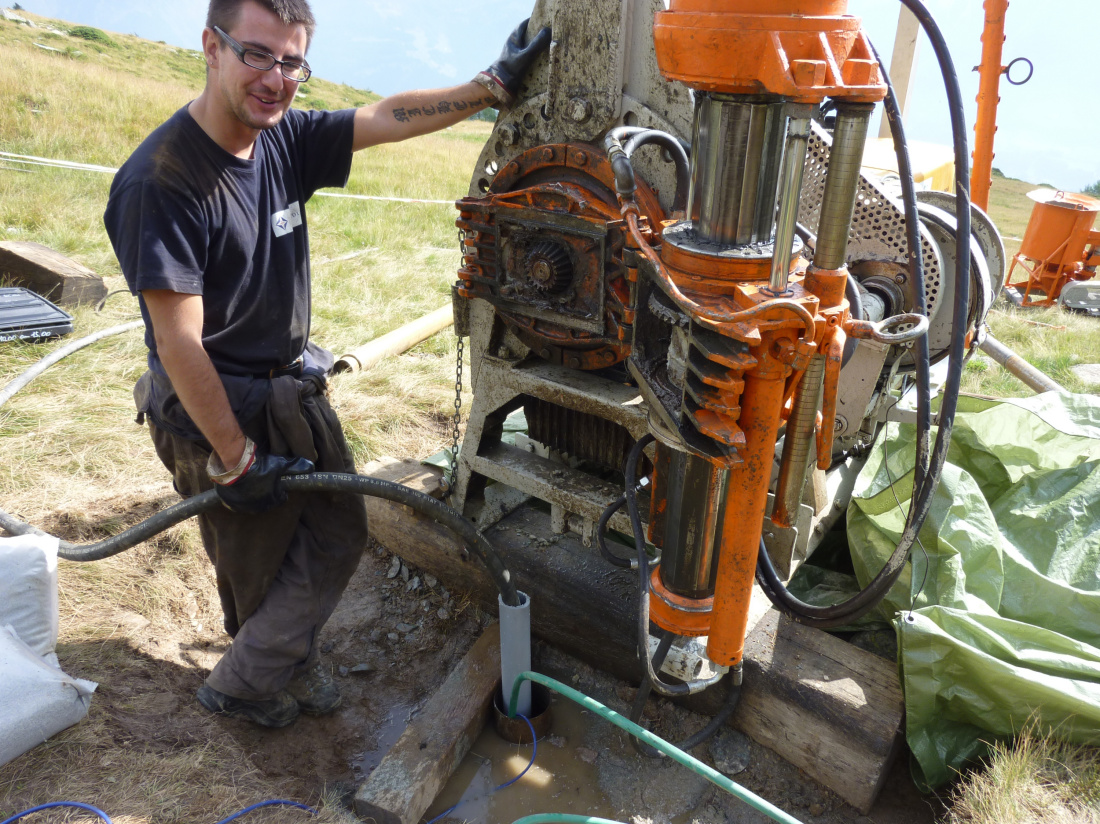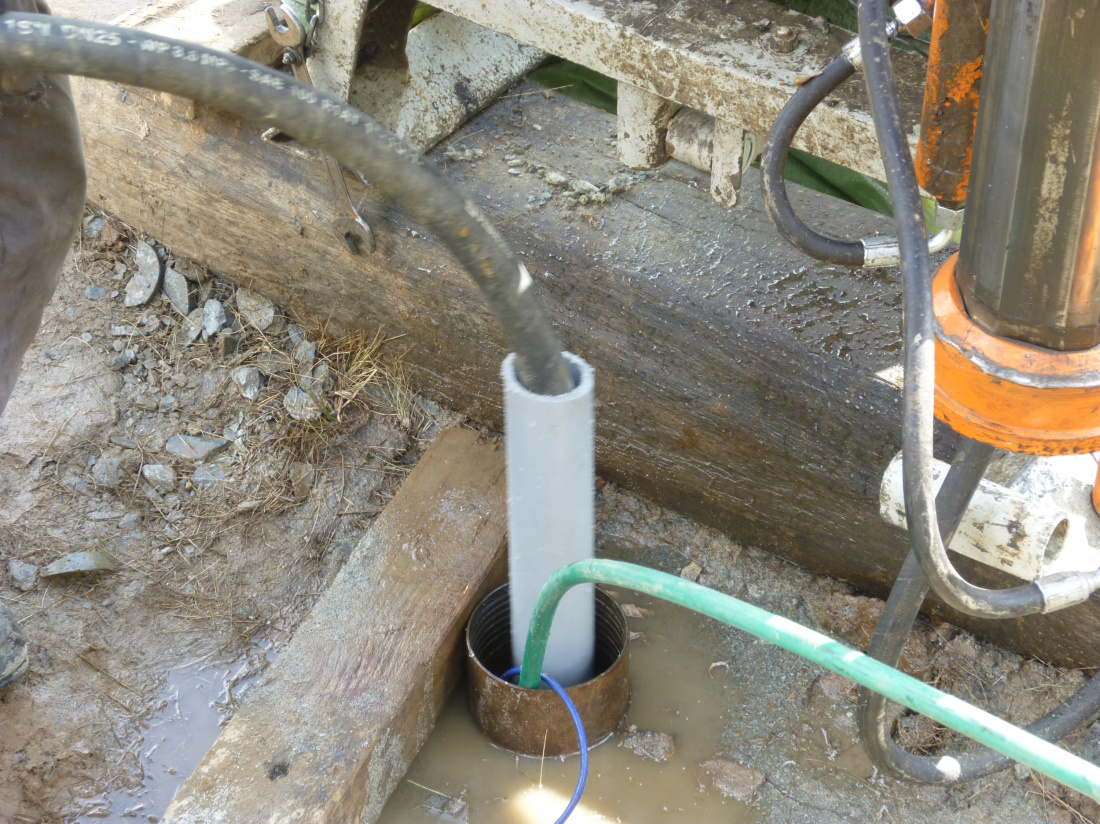 Belchen tunnel