MRD Manual Readout Device
The MRD is a multifunctional, battery-operated hand-held readout device to measure and record a variety of different analogue and digital sensors. The sensors are connected via terminals or sockets. The type of sensor is chosen via menu control, the connection assignment is displayed and the measurement is triggered. Sensor signals can be converted in physical units such as mm or mWS by entering offset and factor. These individually adjustable parameters are assigned to a special sensor and stored for later measurement of this sensor.
Sliding micrometer / Sliding deformeter
The MRD displays and stores the measured values of the digital sliding micrometer and the analogue and digital sliding deformeters. After the measurement, the measured values are transferred to the Trical data evaluation application for evaluation and representation. An MRD holder, which can be fixed on the cable reel, is supplied for this use.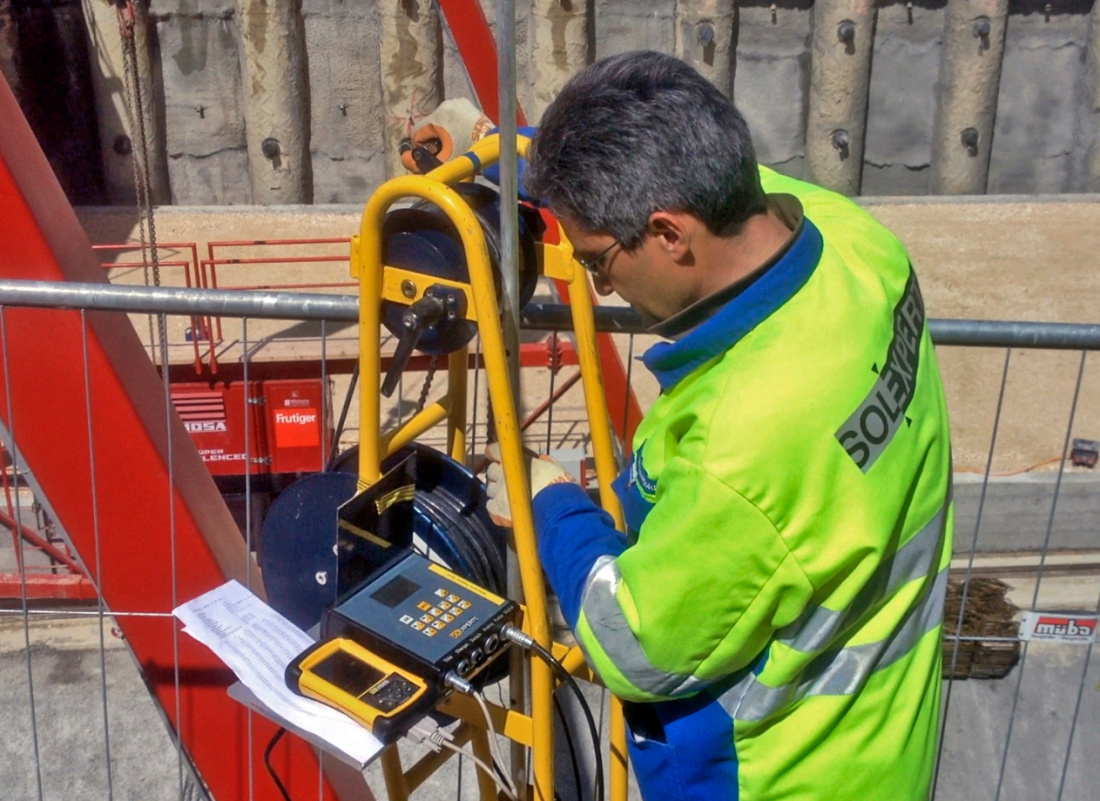 Downloads