Hydraulic Fracture Testing for the Xe Pian - Xe Namnoy HPP

The Xe Pian - Xe Namnoy hydropower project is a high head hydropower plant. The project covers the provinces of Champasak and Attapaeau in southern Laos. For an economic and safe design and construction of underground structures, knowledge of the in-situ stress conditions is important, in this project especially regarding the requirements for the steel lining in the headrace tunnel.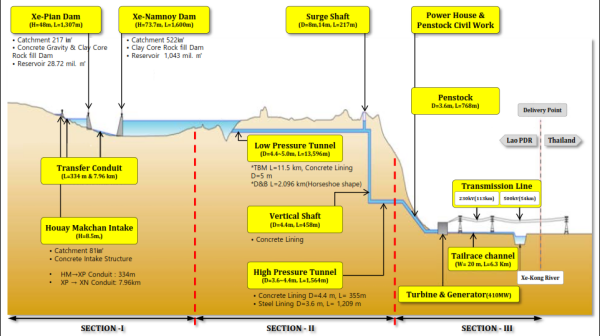 Stress measurement programme
For the design of the underground structures and in particular the requirement for steel liner within the high pressure headrace tunnel, the in-situ stress needed to be evaluated. Hydraulic fracture testing was carried out in 20 intervals in two deep boreholes, PSDH-1 of 750 m depth and PSDH-2 of 440 m depth. PSDH-1 was located at the top of the slope at an elevation of 946 m a.s.l. close to the planned alignment of the vertical pressure shaft. PDSH–2 was located further down the slope towards the powerhouse at an elevation of 635 m a.s.l.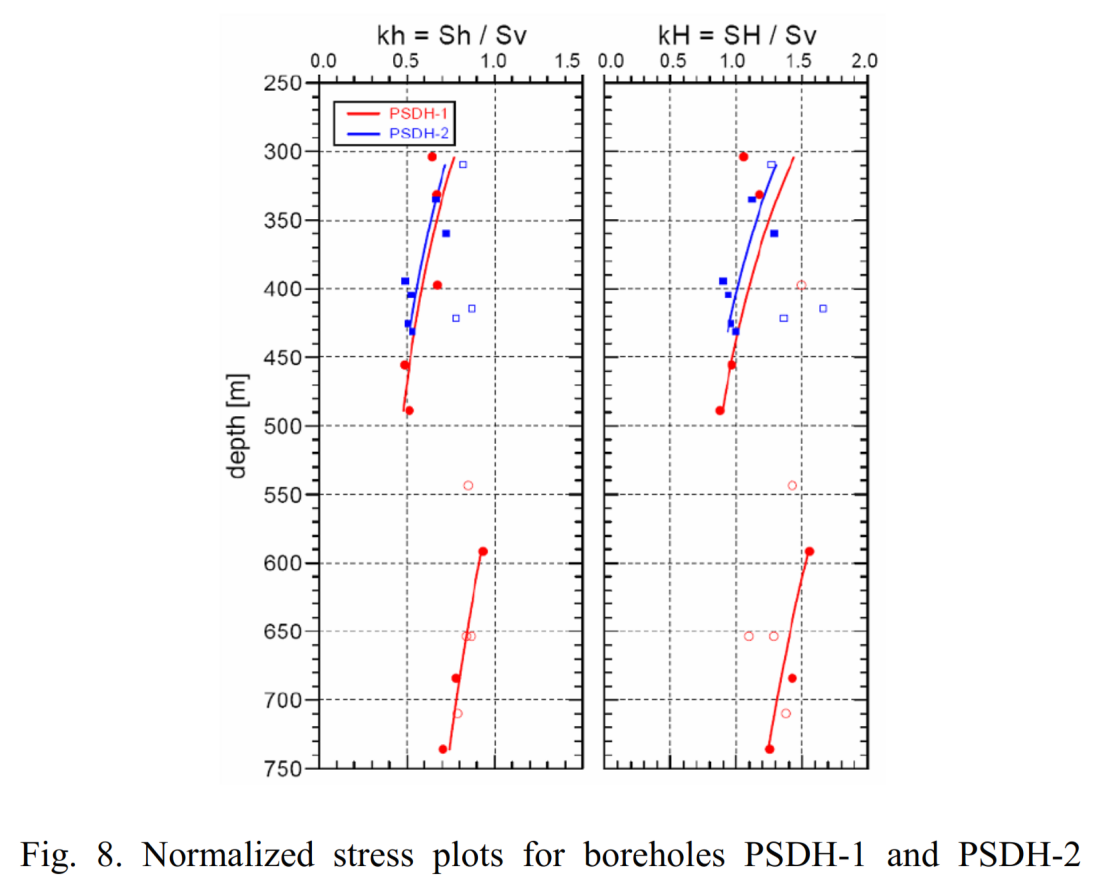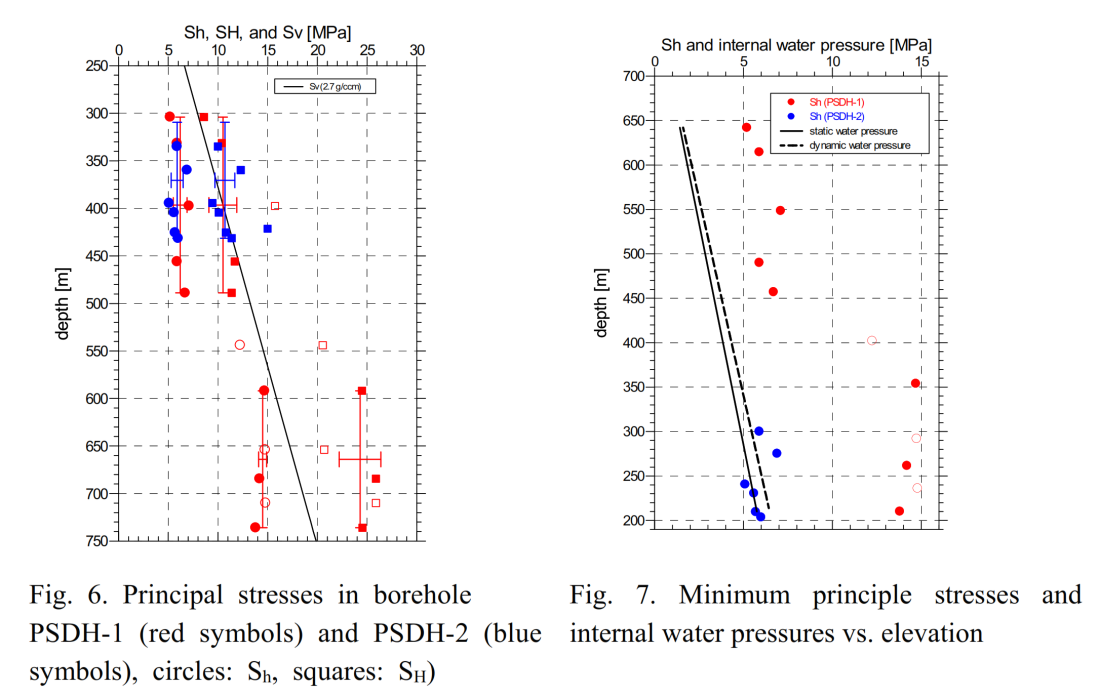 The performance of high quality hydraulic fracture tests for the design of underground structures is of paramount importance, not only for the present study, but also for cavern design generally. Although the initial investment costs for the HF tests seem to be high, the savings in the design and the increased safety during implementation are substantial.