Dounreay Shaft Isolation Project
SPMP System in SHIP18, SHIP19A, SHIP20, SHIP21

As part of the Dounreay Shaft Isolation Project (initiated by UKAEA), around 200 boreholes were drilled and injected by Ritchies Geotechnical Division. The injections were used to create a contaminant barrier for the radioactive waste in the 65 m deep shaft. To monitor the effectiveness of the barrier, a groundwater monitoring was installed with four Solexperts Stand-Pipe Multi-Packer systems (SPMP systems).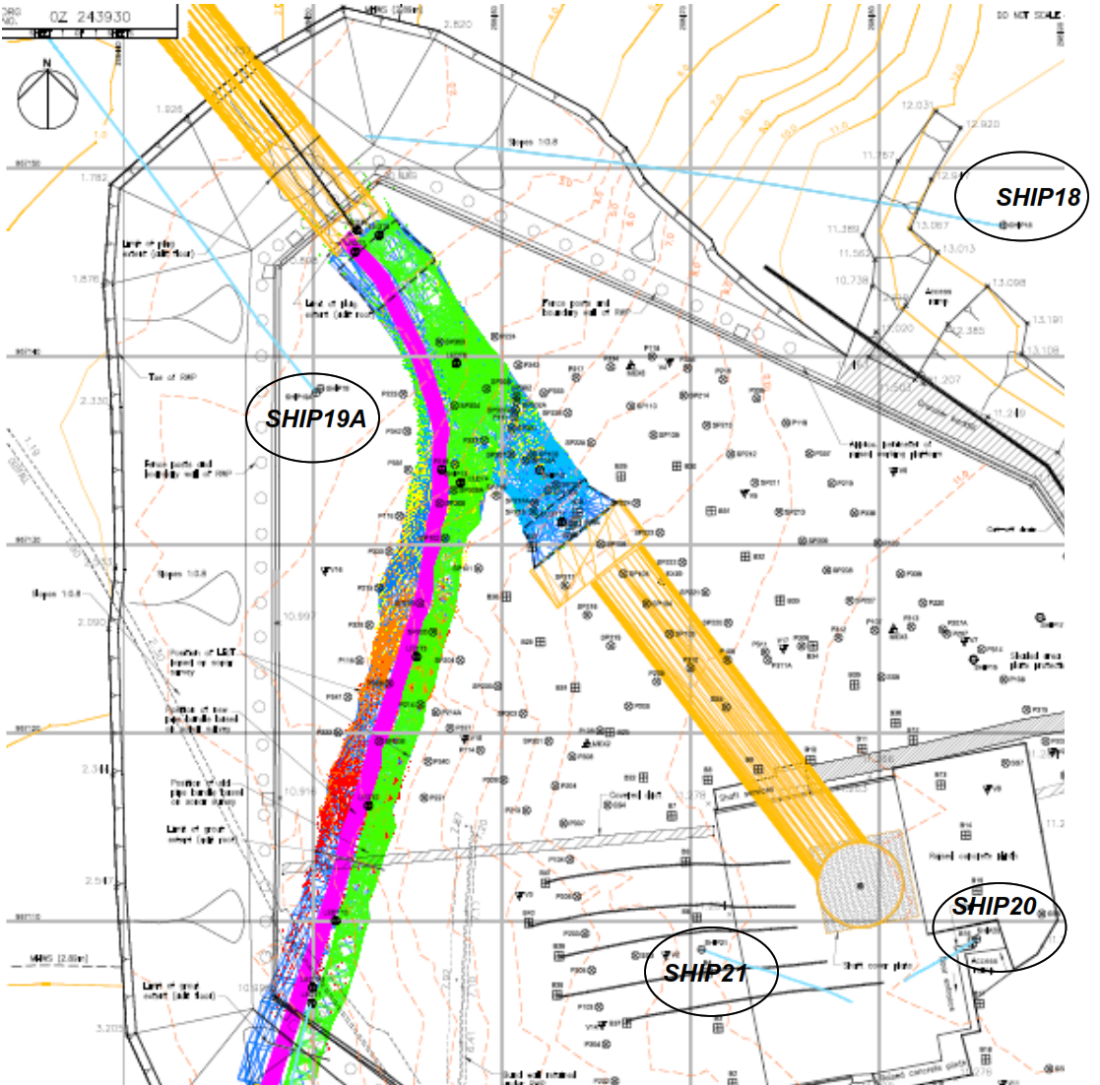 Downloads

Michael Kech
Geologist
Product Manager KVZ
Member of the extended executive board
Manager Hydro Systems / Groundwater monitoring and testing systems / Mining / CO2 sequestration / Marketing / Asia, South America
T 0041 44 806 29 54
E-Mail